Yo
For those that might care here i've been in Canada now for just over two months. Times gone pretty fast - I spent 2 or so weeks in Calgary/Lethbridge with relatives then made a spontanious decision to fly out to Ottawa on the otherside of the country to spend a week with some old friends. The flight gave me an idea of the scale of the country, 4 more hours and I would have pretty much been home!
Well anyway, I hung out with those guys for a week sleeping on a couch outside on their balcony which overlooked Ottawa. I'm really not a big city person but Ottawa is very green and has a huge crop research farm in the middle of the city, which is kinda weird.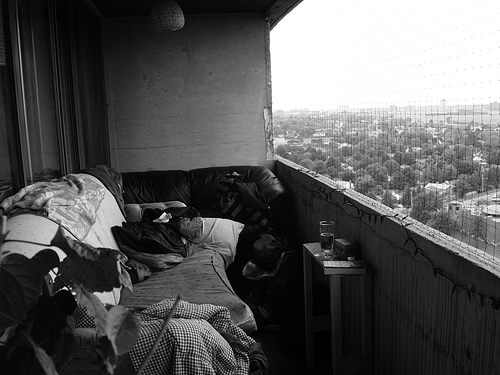 My Bed/Couch for the week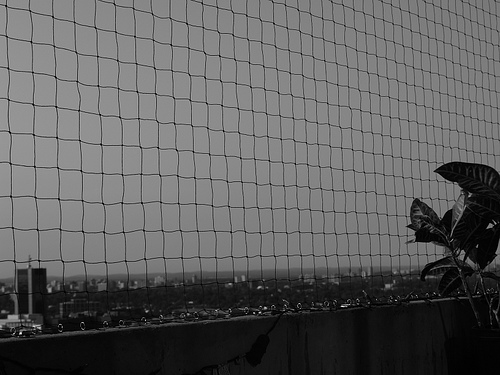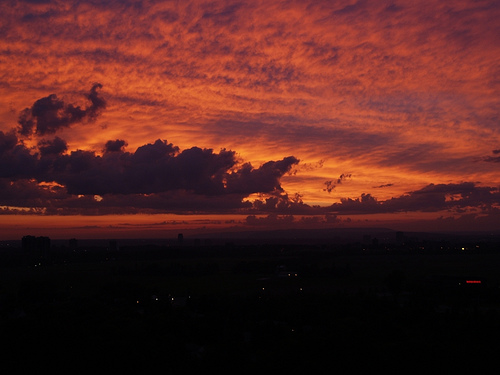 I flew back to Calgary, spent a little more time with my relatives and decided that it was time i got my ass in gear and got on with finding somewhere in British Columbia to live, after all by now i'd been in the country for a month or so.
Two days out of Calgary, I end up in
Nelson
. Nelson is famous for two things; snow and being the weed growing capital of North America. Anyway in Nepal I spent about a week trekking with a guy from this town, he told me about how beautiful it is and how epic the snow can get etc and said I should swing by and put it on my itinerary. Well 1 month on and i'm still here.
Spent the first 2-3 weeks in an awesome hostel and met a load of people, partied, explored the town, met up with my friend from Nepal etc. It didn't take me long at all to realise this is where I wanted to settle. Accommodation is natoriously hard to find around here, and luckily I teamed up with a friend at the hostel, who was also looking for somewhere. After a week we managed to find ourselves an awesome place right on the beach (the town is on a huge lake). So here I am, still looking for a job. I've been really fussy so far, but i've figured i'm going to have to just get any old shit in the meantime and look for something better to turn up. Hopefully i can find something on the ski-hill for the winter.
Anyway that was an epic monologue with hardly any photos because I forgot my camera in fucking Calgary.
The past few days I haven't had Internet and to entertain myself when I'm not being blasted by the 35deg temperatures, i've been trying to teach myself Sony Acid so I can create mixes. I really don't think it's the best program for mixing so if anyone knows anything better let me know.
Recently I got into Dubstep and figured I should make a small mix with the limited colleciton that I have. The mixing isn't top quality and isn't nearly as fun as doing it on my decks back home but theres still some satisfaction there for sure. So if you like electronic music then have a listen, I really hope you like it. Please tell me what you think.
Download it here
If anyone has a better mirror that I can store this mix on i'd be grateful
Ok that was really long, sorry.
Ciao
Mon
Tue
Wed
Thu
Fri
Sat
Sun
1
2
3
4
5
6
7
8
9
10
11
12
13
14
15
16
17
18
19
20
21
22
23
24
25
26
27
28
29
30
31
Edited by tom at 10:36 CDT, 24 July 2008 - 8951 Hits