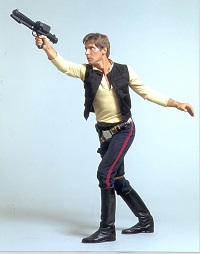 Timezone:
America/New_York
Country:
United States of America
E$ Money:
500 (500 available)
Buddy list:
Description:
MOVIES:
CPM: Huge Tits. A North American Frag movie
CPM: Chicken Tetrazzini
CPM: Doppelganger by SBS
CPM: Short Flickery
REFLEX: ENGINE
REFLEX: RMC Promo
REFLEX: RMC 1st Editions Highlights
REFLEX: Step into the spotlight by Kyto
REFLEX: RMC 3rd Editions Highlights
REFLEX: Reflex Race World Cup 2018
REFLEX: FASTER, ROBOT! KILL! KILL!
FEATURED IN:
CPM: The Contenders
CPM: The Contenders 2
CPM: Work
CPM: Purple Keel
CPM: #cpmpickup promo
DEFRAG: Heartbreak 2 (Defrag)
REFLEX RACE WORLD CUP 2018
Round 1 (Sewers by lolograde)
Round 2 (Station 5 by ish)
Round 3 (rr_smile4 by Smilecythe)
Round 4 (Vurdigrande by Jane)
Round 5 (Helicity by Donny / Ultra)
Round 6 (Cloister by Sharqosity)
Round 7 (Rash by rekk0r)
Round 8 (Blackpudding by benje)
Best ESReality comment of all time:
https://www.esreality.com/post/2802867/n-a/#pid1540983
Mon
Tue
Wed
Thu
Fri
Sat
Sun
1
2
3
4
5
6
7
8
9
10
11
12
13
14
15
16
17
18
19
20
21
22
23
24
25
26
27
28
29
30