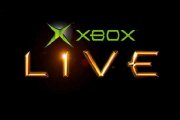 You guys and girls read anything nice recently?
Fuck You Very Much: The surprising truth about why people are so rude. By Danny Wallace.
The Shining: By Stephen King.
Post Office: Charles Bukowski
Ernest Hemingway on Writing
Write To Sell: The Ultimate Guide to Great Copywriting.
Those are a few on my reading list at the moment, always trying to keep things fresh.
I'll read pretty much anything if I'm honest, so any suggestions will be good.
18861 Hits