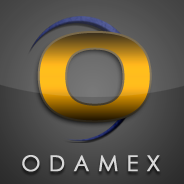 Odamex
is DooM 2 multiplayer port with modern features but still with aiming on classic gameplay.
Discord
channel is for new players get easy to game. Made for helping, chatting, getting easy games etc.
Channel includes.
*Gaming servers
*PUG bot for duels/ctf/tdm
*Guides
etc
More info @
https://discord.gg/aMUzcZE
See you there!
-capodecima
Edited by capodecima at 02:34 CDT, 15 October 2016 - 2481 Hits