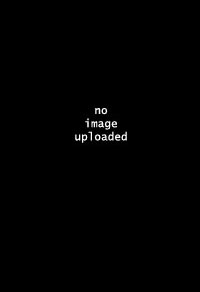 Full Name:
1st reg'd here in 2001, lost login, fu:)
Homepage:
www•mrmoneymustache•com
E$ Money:
668 (668 available)
Buddy list:
Description:
Hi there, I'm just an old quaker, I was old when I started quaking, i'm still old now.
I used to be good but placing well at non-prize tourneys isn't anything to boast about, a lot of the 'better' players only go to money/prize tourneys and as a consequence these lesser tourneys aren't a good judge of skill/ability. Similarly, playing online involves too many random factors: I've beaten some decent players online, but it's all irrelevant as LAN is what matters.
Mon
Tue
Wed
Thu
Fri
Sat
Sun
1
2
3
4
5
6
7
8
9
10
11
12
13
14
15
16
17
18
19
20
21
22
23
24
25
26
27
28
29
30