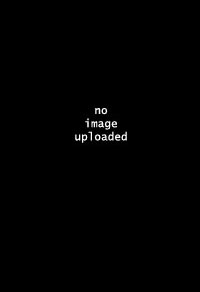 Timezone:
America/Chicago
Country:
United States of America
Homepage:
www•thecommonagency•com
E$ Money:
500 (500 available)
Buddy list:
Description:
If you are a talented or media-loving gamer, what are you waiting for - CNN to just show up on your doorstep asking for a live, prime-time interview? ESPN calling your cellphone at all hours of the day begging? Keep dreaming. You need an agent.
Look no further.
http://www.thecommonagency.com