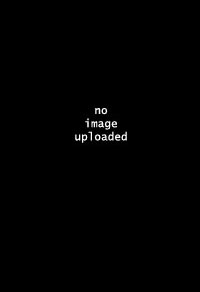 E$ Money:
500 (500 available)
Buddy list:
Description:
Iím from London, UK, Iím playing quake 4, and no doubt will be ut2007 when its released.
Stuff about my gaming history (as if you CARE!:)
I have attended the winter 2002 CPL finals in dallas(playing ut2k3) and the ESWC UK qualifiers, and more recently the WCG UK qualifier, (placed joint 3rd with mortal1ty in ut2k3 duel).
I started gaming at about age 10, attending the Euro quake- finals(a quake2 competition) when i was about 12.