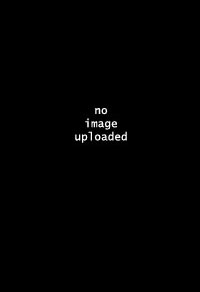 Full Name:
Richard Davison
Location:
Sunderland, England
Homepage:
www•UKJsGhost•co•uk
E$ Money:
500 (500 available)
Buddy list:
Description:
Ukjsatiy plays quite badly for Darksanity, Schroetum Kommander, and clan >COD> (yes as in the fish)
Multigamer of absolutely no repute, he can regularly be seen playing Quake3 TDM and CTF, and UT2K4 Duel, TDM and Onslaught.
Ukjsatiy has been visiting this site since its inception, and has only now mastered the URL tag. Draft news posts still defy him, however.