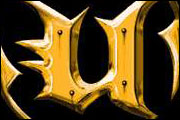 Yo guys what're some of the best gaming mice going around currently?
I've previously used a Logitech G5, then a Logitech G9, both were brilliant mice. I'd get a new G9 if I could, but can only find G9X mice, which have some gross native acceleration and feel sloppy.
My experience with any Razer mice over the past 6 years have been poor, always feeling inaccurate and unwieldy.
Any tips?
13600 Hits