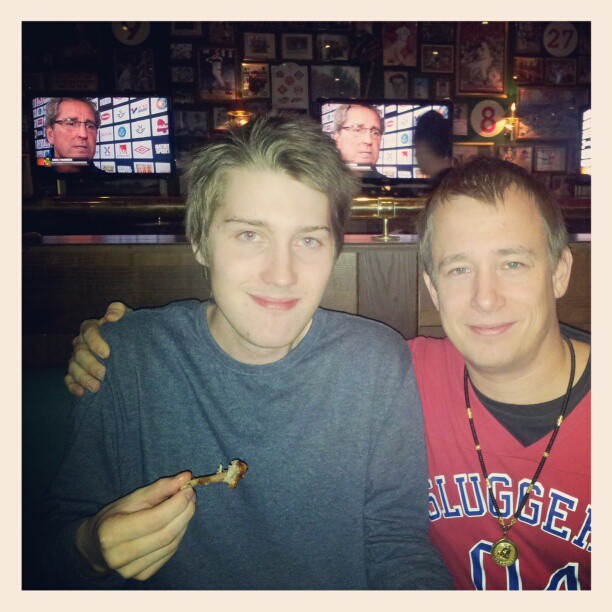 Dickriders, and haters. Just wanted to give you some info about my life, cause i know you are all wondering.
Im 21 years old and probably one of the most good looking guys out there, you haters are probably gonna make fun of me for saying that, just take a look at me honestly, im fucking amazing. My girlfriend is a model and is related to female singer Laura More (who sings Ai No Corrida by Uniting Nations) I go to two universities, simultaneously. I will have a 6 figure job once im done. I work as a personal trainer(PT) on the side off my studies. I am a god at every game i touch. Everything i do, i do it at its peak.
So in conclusion, i just want to say. All you guys here, are nolifes, you have nothing going for you in your life. I feel so sorry for you guys, i dont know what to say. Its just sad. What are you guys going to do after your 40? Nothing, im telling you right now. So if you guys would like help on how to improve your lifes, just go on and ask me, like by all means i help you guys out.
Peace.
Mon
Tue
Wed
Thu
Fri
Sat
Sun
1
2
3
4
5
6
7
8
9
10
11
12
13
14
15
16
17
18
19
20
21
22
23
24
25
26
27
28
29
30
31
35206 Hits