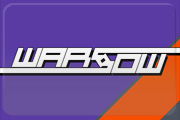 Forgetting about the game's low population, why do you not like Warsow? Why do you not play?
I feel like it is definitely a game that deserves more attention.
Not to say that QL is bad, but I'm just wondering why so few people play Warsow and choose QL instead. Is it Quake's history and familiarity for a lot of people? The physics? The graphics?
17623 Hits