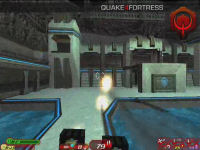 Over at
Q4F.net
photeknix has released 2 short videos showcasing the new total conversion mod. The two videos focus on two of the eventual 9 main classes to be created in the game, the
scout
and the
sniper
.
Today I'm pleased to announce the release of our first round of sneak-peek gameplay videos as we get close to testing. While we are running a little behind then we planned (happens when you only have 4 active developers :P), we are still very close to testing. If you haven't yet signed up for testing, be sure to do that soon to get a spot. Signups are still open. (note: you will not recieve a reply until testing begins).

So without further ado, on to the videos...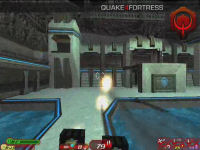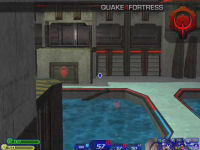 Keeping in mind these are internal alpha builds, placeholders are being used for the likes of weapons/sounds etc. These are merely placeholders and will be replaced upon new development.
Edited by BooTes at 21:06 GMT, 2nd May 2006 - 11442 Hits