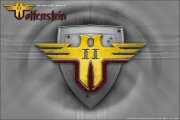 New Wolfenstein title coming!
http://www.gamespot.com/news/wolfenstein-the-...slot;Slot1
http://www.bethblog.com/2013/05/07/wolfenstei...-gamespot/
Some known facts :
- Release in Q4 2013
- Based on id tech 5
- More information on GameSpot in the coming days
- Jimi Hendrix's music is still awesome
There is no gameplay footage yet. The only thing we know is that this title "reimagines this franchise in ways both horrifying and dramatic".
We shall wait and see.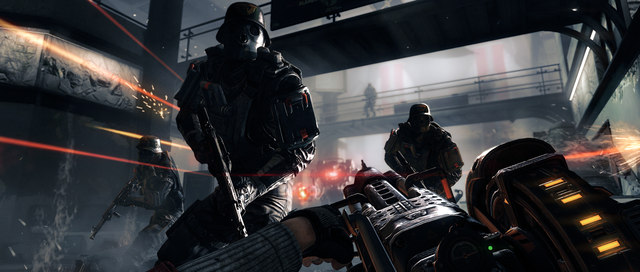 29014 Hits