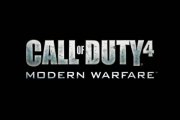 hi all.
i especially play FPS games (First PersonShooter) and i would like to ask which is the best gaming mice today.
(the mouse that feels the best and the most comfortable shapewise)
i got a g5 today, and on sunday i though buying G9
what do u think ?
cheers.
39761 Hits