wikkkkietman
Posts: 1768
Popularity: Nobody (0%)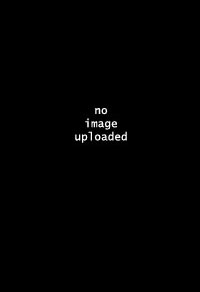 Timezone:
America/Paramaribo
Homepage:
www•esreality•com
E$ Money:
500 (500 available)
Buddy list:
Description:
A Surinamese guy, whose life revolves around sport, gaming and knowledge. His curiosity is like of a newborn, always learning new things everyday. Though he has a scientific outlook on life, he believes strongly in God.
The most remarkable thing about him is that he always smiles and it isn't always clear what he thinks about, almost mysterious, in a way. He affects his surroundings by always telling funny stories and jokes, a little awkward at times, but still enough for a good laugh.
He plays basketball for the Caribbean Little Devils as center. Though he had a 9-year history with tennis, even winning 7 championships, he stopped. The reason for this is because he has tennis elbow in his right arm.
The gamer in him emerged when he met the game Counter-Strike through his brother. Coping with bad internet, he plays on LAN and when on vacation in Holland. Supported by five good friends and clan mates, he tries to create the e-sport scene in Suriname.
Clanmates:

Sn3wLiT

[b]CirXe0N


[b]OHMiKroN


[b]ali3n

Prof

Sp!r0

Oommpa
Mon
Tue
Wed
Thu
Fri
Sat
Sun
1
2
3
4
5
6
7
8
9
10
11
12
13
14
15
16
17
18
19
20
21
22
23
24
25
26
27
28
29
30
31