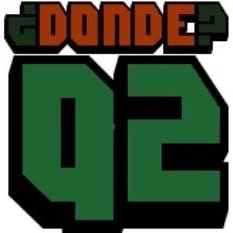 Beyond the internet bubble and nineties culture, this period saw the first championships in pro gaming, women gamers becoming a phenomenom, groups of amateur modders collaborating on 3D art, the rise of the clans, and more. As we approach and surpass December 9, the 20 year mark of the initial release date for Quake II in 1997, I'm inviting you guys to take a trip back with me and collectively remember (thank you internet archive) the glory days.
http://dondeq2.wordpress.com
Plz check out my 500+ post late 90's mostly Quake 2 gaming history blog. Thank you for having me as part of this awesome community.
-Donde
6689 Hits