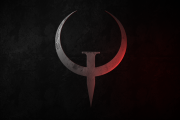 Happy Birthday Quake!!!
Quake is a very important part of my life and I enjoy it since 1998!
I've met a lot of great people in this time (some of them are my best friends to this day) and had a lot of fun, quake was the place to go when feeling sad, or when I was just stressed out and wanted to relief some pressure, or when I wanted to save some money and not go out :P .. but in the majority of the time I played it because it made me happy :) and I was feeling awesome when playing it.
Last year I started a tattoo sleeve and I wanted to give my tribute to QUAKE, an amazing culture and passion :).
I wanted something to represent the good and evil, so I present to you:
Uriel: the angel who wears the scars of the countless battles. (his face is taken from a gargoyle from the 'I Frankenstein' movie)
Klesk: the alien devil who is about to take the quad damage. (I was feeling evil almost every time when taking quad, like I was given an evil super power, trying to kill as many enemies as possible)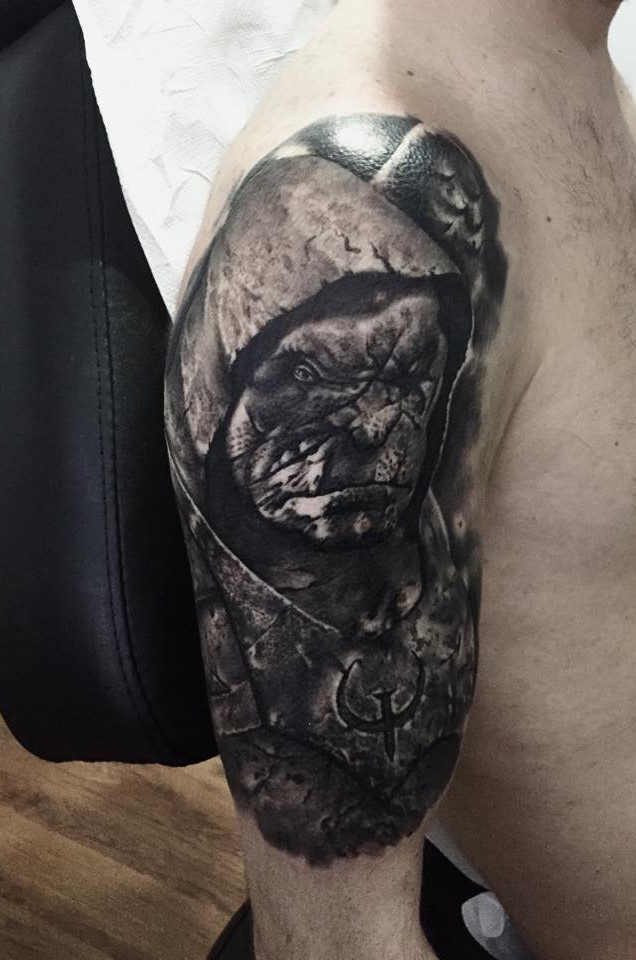 (Pics are taken from the 1st days of the tattoos, they are healed now, If you want to see pics with the rest of the sleeve, I saved some
here
.)
<3 Quake
Mon
Tue
Wed
Thu
Fri
Sat
Sun
1
2
3
4
5
6
7
8
9
10
11
12
13
14
15
16
17
18
19
20
21
22
23
24
25
26
27
28
29
30
Edited by groparoo at 07:24 CDT, 23 June 2016 - 3864 Hits