I wonder if we'll be seeing John Carmack at this year's Quakecon.
It seems likely that this year CTF will be making a return. What are the chances of having similar teams that were featured in the recent Cap This CTF tournament? I fear a team consisting of id_ and friends will just roll everyone like years prior. Perhaps if it's announced soon enough we might see a European team make it out there.
Finally, Evil vs Rapha rematch. I hope it happens.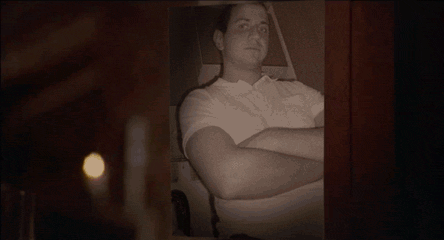 Mon
Tue
Wed
Thu
Fri
Sat
Sun
1
2
3
4
5
6
7
8
9
10
11
12
13
14
15
16
17
18
19
20
21
22
23
24
25
26
27
28
29
30
31
5862 Hits