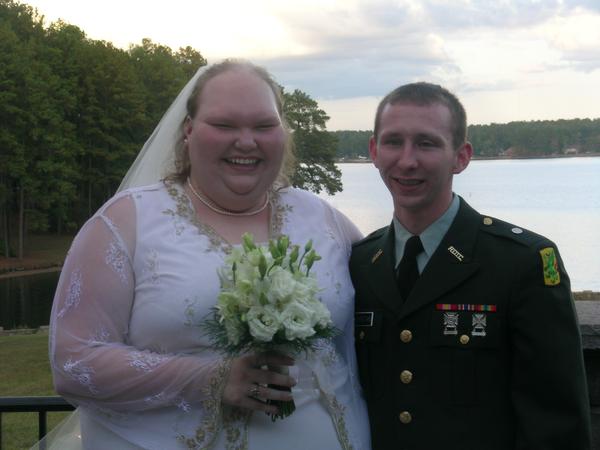 and look what beauty he managed to get.
Quotes from him:
I finally did it, married my girlfriend of 5 years. She means the world to me, I cant believe what a lucky guy I am. I never thought I would find true love, but now that I have my life is complete. Here are the pictures from out ceremony.

I tell you guys, that night was amazing, I am truly happy that I waited until marriage to lose my virginity.
CLICK HERE TO SEE THE HIGHLIGHTS
Edited by unHuman at 07:12 CST, 21 November 2008 - 7995 Hits