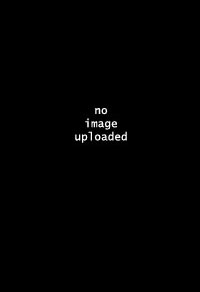 E$ Money:
500 (500 available)
Description:
Who I am? Does it really matter? I guess not but let me try anyway.
Yea, there is my story. As you might think, I'm not and old q3 player, not a q2,q1 or doom player.
No.
I joined quake last year. I knew there were pros ready to rape me, I just wanted to try. And I'm not a guy who was bored of games so researched something more particular.
All what happened, was to see a video interview about stermy on an italian youtube channel.
That's all, and today I'm here posting on esr for supporting this game.
Like me there could be thousand out of here, we just don't know how to make them see this game. They are ready to come, they just need to discover it.
And if just a single video made me play this game and support it so much, then you need to understand that every single effort, dollar or time invested in this game will be worth it. Just need to understand the right way to invest it.