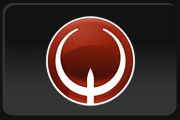 Sup all
Does anyone know what happened to the link?
http://demos.igmdb.org/LeopolD/
It use to have a good collection of demos, from Q1 to QL and others
My HDD crashed, I lost some demos, wanted to download them again and saw that link is not working anymore.
Or does anyone know where there is another good archive for demos?
2531 Hits