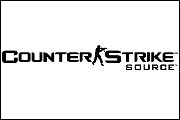 I have a G402 which I've got as a replacement for my dead G400 from logitech... it's brand new.
I'd like to trade it for an FK1 or G303 in good condition.
I currently reside in Slovakia sooo.... nearby countries preferred like Hungary, Austria, Cech Rep., Ukraine ...etc. to keep shipping costs down.
6566 Hits