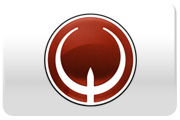 Does anyone have problems with this ?
When I enter the game I need to do a web_reload command from 5 to 30 times before game "connects" to chat and authentication passes if I want to play at all.
FIGHT! sound, bug which is occuring since last update, game starts, round starts and announcer is stuck at FIGHT! sound, looping through for 10-25seconds....annoying as hell.
4836 Hits