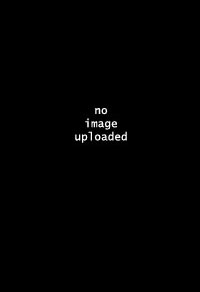 Timezone:
America/North_Dakota/Center
Country:
United States of America
Homepage:
WWW•worldgamersarena•com
E$ Money:
500 (500 available)
Description:
Our goal is to unite all the Mods in QL into one World League, InstaFT iCTF, CA, CTF, TDM and All WeaponsFT. Each league will have one representative. All leagues will consist of a points system and standings during the regular season which will consist of 8 weeks. Playoffs are also 8 weeks in order to facilitate a 2 team playoff in each division for a World Champion.