[QPO]senti
Posts: 357
Popularity: Nobody (0%)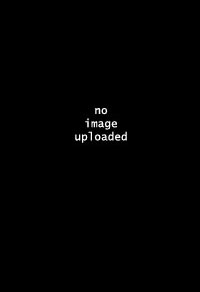 Full Name:
Jonas Wennberg
Timezone:
Europe/Stockholm
E$ Money:
500 (500 available)
Buddy list:
Description:
I'm a quake 3 lamah playing in clan QPO. Earlier I have been playing _ALOT_ of q2 and mostly in clan prime(
http://anti.mine.nu/prime
). I have also participated in swedens national team in team deathmatch as well as in the ra2 team. Greets.
http://www.qpo.nu/
Great games for:
Game boy: Tetris
NES: Double Dragon III, Shadow Warrior and Duck Hunt (zapper rewls)
SNES: NHL'94, F-zero and Street fighter II
PSone: Tekken 1/2
PC: Soppan, Leisure Suit Larry and ofcourse the quake series.
.