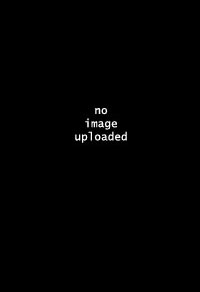 Homepage:
www•lazeryattack•com
E$ Money:
500 (500 available)
Buddy list:
Description:
Have been playing since Q2. Originally played RA2 and then moved over to Q3 when it came out. In Q3 spent some time playing TDM but then moved over to CCTF and have been happy playing that ever since. Occasionally play a little CPMA but can't get the silly speeds everybody else can so die more often then not.
Did RTCW:ET for a couple of seasons with CGA and tried some Doom3 CTF which was good fun, shame that nobody else wanted to play it.
Also run Lazery Attack which offers premier clan servers aimed at UK players although most euro players seen to get good latency too.