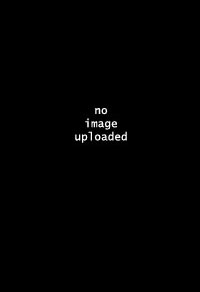 Full Name:
Dominic Mulroy
Homepage:
www•gamerbase•com
E$ Money:
500 (500 available)
Buddy list:
Description:
Co-owner of ESR website with Sujoy.
Co-founder of IGUK trade association of gaming centres in the UK.
Previous Work:
Opened Lanarena Gaming Centres in 1999.
PC Gamer Unreal Tournmanet Event Director 1999.
WCG Challenge 2000 FIFA Runner Up.
AMD Quake 3 Cup Event Director 2000.
WCG UK Event Director 2001-2003.
Opened Harrow Arena gaming centre in 2002.
EOGC @ Gamestars Live Event Director 2004.
EIEF NVIDIA Challenge Event Director 2004.
ACON5 UK Event Director 2005.
Opened the gaming centre, 'Game The World Maidenhead' 2006.
Sold Harrow Arena to Omega Sektor in 2006.
Built Omega Sektor Birminham, left July 07.
Present:
Since August 07 working for Gamerbase and HMV to build 'Gamerbase' gaming centres inside HMV stores. First centre opens November 07 in Piccadilly Circus.