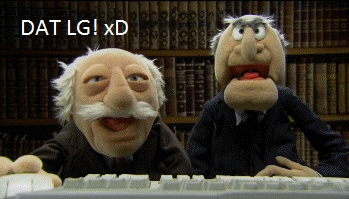 It's time again!
Come play ctf with us on sunday the 17th of june. I know it's a late news item and all that but surely, it can't be that hard clearing the calendar!?!? We are going with the same format as previous cups with ONE major change; you have to have sign in on
https://qlstats.net/
and make your stats public. Otherwise creating teams will be a complete nightmare. Hope to see you on sunday.
SIGN UP already started
Time: 07:00 CDT, 17 June 2018
Streams:

h8m3

DrSno
Hope to see you folks there and that the cup will be as fun as last was.
Edited by BaMoFu at 06:54 CDT, 17 June 2018 - 2482 Hits