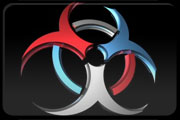 That's my cum bucket.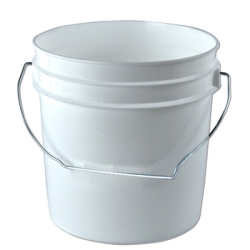 AND HOLY MOTHER FUCKIN' SHIT!
I was like "NAH MAN, IT WON'T WORK".
I have Athlon 64 X2 4200+, fuckin ancient technology!
But I got GeForce GTX 750ti and enough room in my tower.
I was like "NAH MAN, I BET THE MENUS ON THEIR OWN WILL BE UNPLAYABLE".
BUT I GOT OVER 100 FPS, DUUUUDE!
THOSE PARTICLE EFFECTS!
THE FEELING OF GUNS IS GOOOOD.
THE MOVEMENT FEELS SOLID AS FUCK.
AIR ROCKETS
DAAAAAAAAAAAAAAAYM!
SHIT IS GOLD.
Mon
Tue
Wed
Thu
Fri
Sat
Sun
1
2
3
4
5
6
7
8
9
10
11
12
13
14
15
16
17
18
19
20
21
22
23
24
25
26
27
28
29
30
31
9966 Hits