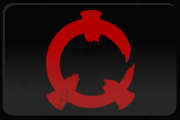 Dear Esr community,
we are happy to inform you that Reflex version 0.33.0 has been released! to go with that we released a short defrag video on DP7 you guys should check out!
Review and Changelog:
http://phgp.tv/news/reflex-0330-released/
DP7 All items run by Fht:
http://phgp.tv/media/dp7-all-items-run/
Thanks for your time,
lets check out this new UI together!
regards,
zEv
3332 Hits