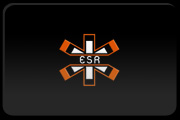 Someone somewhere posted cfg from evil I belive.
Looked really nice. Black crosshair is another good reason to not play space maps.
Problem is with lights.
https://dl.dropboxusercontent.com/u/876747/Other/dafak.jpg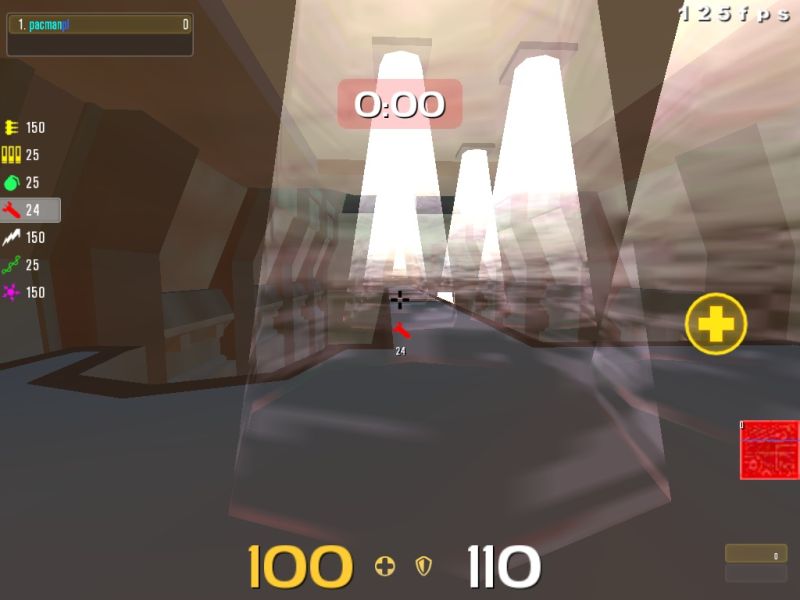 Some maps have spots where I just can't see shit.
Any ideas how to kill these motherfuckers without changing look of everything else?
5573 Hits