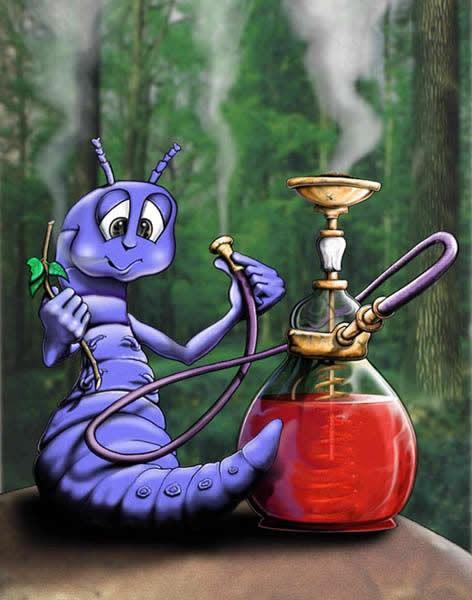 ..or does it?
http://www.imdb.com/title/tt1039647/
this documentary is really interesting - the things I've been told in school, about marihuana, have all been proven false.
provided what this documentary is saying is true, I am baffled that cannabis is still outlawed everywhile - while smoke, alkohol, caffeine, pain pills, all of which are more deadly than cannabis, aren't.
EDIT:
Movie is now available online at Google - go see it!:
http://video.google.com/videoplay?docid=16578...&hl=en
Mon
Tue
Wed
Thu
Fri
Sat
Sun
1
2
3
4
5
6
7
8
9
10
11
12
13
14
15
16
17
18
19
20
21
22
23
24
25
26
27
28
29
30
31
Edited by sarac at 05:53 CDT, 3 May 2009 - 108440 Hits