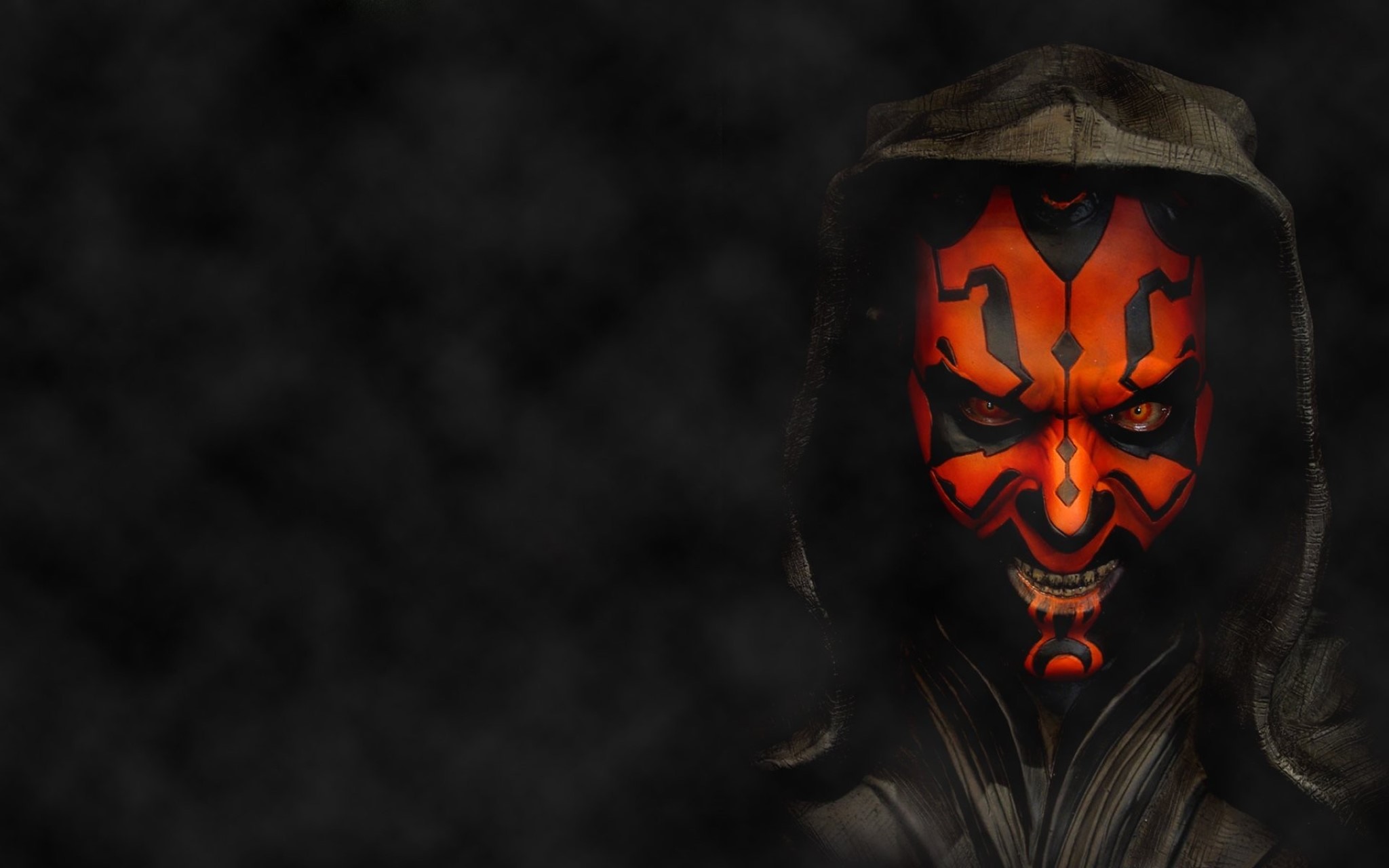 Rebranding is on the way.
Also fixed playlists. Now they make sense.
Channel presentation vid.
Channel description.
You are on the channel devoted to the strongest being in the Universe.
God of War Sanchez is an omniscient and omnipotent master of demonic arts.
Gaming setup. 2019.
Monitor - PG258Q - 240hz
Mousepad - QCK+
Mouse - FK2
Keyboard - Razer Blackwidow Elite TE
Headphones steelseries arctic pro
Sensitivity.
800dpi
2.38 sens
0.017 pitch
0.023 yaw
About master
Sanchez possesses psychic powers and superhuman abilities.
The closest being in strength to Sanchez is Onepunchman.
Sanchez has a 6000 - 0 record in quake 4 duels.
Out of those 6000 duels, zero deaths.
Raped all pros / semipro with zero scores when playing 1% seriously.
There has never been a pro in quake capable of taking a single frag in a duel vs Sanchez.
Sanchez aim surpasses aimbots.
Just 0.001% ability was enough to hit 76% LG in QC and get banned wihout any hacks / cheats / software or whatever noobs use.
Pricing
Current online ingame coaching price starts from
10.000 euro.
For this price Master will play with you few duels per week during one month time. You are likely to get to a pro / semipro level depending on your base ability in 6-12 months.
Advanced / year round training regime starts from
100.000 euro.
Live / lan coaching price starts from
5.000.000 dollars.
Exclusive
Its possible to train in development of godly powers.
But pricing starts from tens of millions of dollars and the training is done on a private island.
Edited by Godservant at 19:37 CDT, 29 May 2019 - 10269 Hits