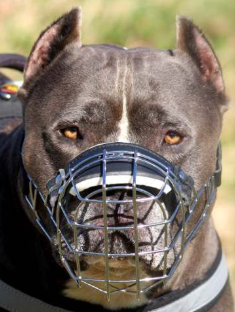 War Dogs Sound Off!
WOOF WOOF
Professional gamer association War Dogs announces the War Dogs Warsow Division War of Attrition, sponsored by the War Dogs Gamer Committee. This is your opportunity to Seize the Cheese, $100 to be divided among players from the winning team. The never-before-seen Polar Twin Qualifier Format will determine teams of two players each for the final single elimination bracket. Players will compete in the Polar Twin Qualifier and will be paired according to their performance, such that the highest ranked player will be coupled with the lowest rank, second highest with the second lowest, etc. Results for each team's final single elimination bracket performances will be combined to determine overall standings. The games will be played exclusively on WDM2, and both qualifier and tournament will be Swiss format.
About the War Dogs
The War Dogs is a hierarchyless digital anarchogamer egregore that is + friendly and celebrates Inclusivity and Diversity. What is + friendly? Each and every War Dog leads a Unique and Meaningful life, and constraining such individuality to limited acronyms such as LGBT is inherently exclusive to the plethora of paths we take on our personal journies. Throw your paw in with the War Dogs to fight Bigotry in Gaming (and Nazis)!
About Warsow
In Warsow, you will join the fight as futuristic cyber-pigs vying for control of the eternal arena. Warsow features cutting edge cel-shaded graphics and professional arena gaming technology, with NEGATIVE input latency and POSITIVE attitudes. Practice the Art of Respect by disciplining and schooling your body to obtain the title of uncontested War Dogs World Power Pig.
Seize the Cheese!
Download warsow
Signup within the discord
Tournament Dates
Qualifier: May 4, 2019 - 8 PM EST
Tournament: May 11, 2019 - 8 PM EST
Prize Pool:$100
Sign up on Challonge
Stream
War Dogs Discord
-
Lo's Warsow Discord
Edited by asdfasdfasdf at 10:19 CDT, 3 May 2019 - 19518 Hits