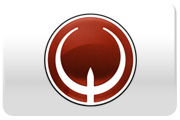 Hi guys i know no one cares about qlrank BUT :
I am french i did this france account in france , choosed french flag but on qlrank i am Canadian ROFL!?
Plus, i have some games i did never played 580 days ago !? WTF ( dogface) , well this i dont really care
I dont care as well about qlranks to much BUT i just want to know why i am canadian on it ?
10410 Hits