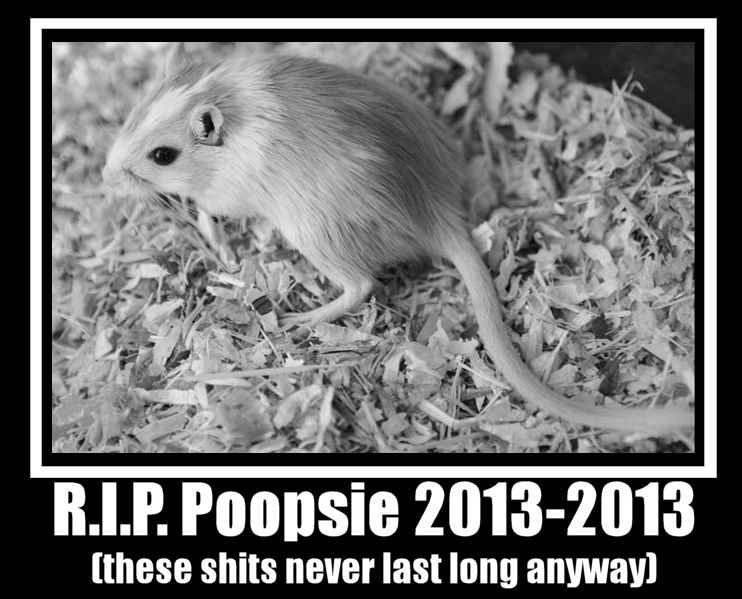 So, little Poopsie is dead, and you're very very sad, and he will be missed, blah blah blah.
And you would very much like to have him back and pet him again, right?
This is where our new company is the best.
Logisteelzowizersoft presents:
THE COMPUTER GAMING MOUSE THAT IS ACTUALLY A REAL STUFFED MOUSE AND POSSIBLY YOUR RECENTLY DECEASED ONE
(working title)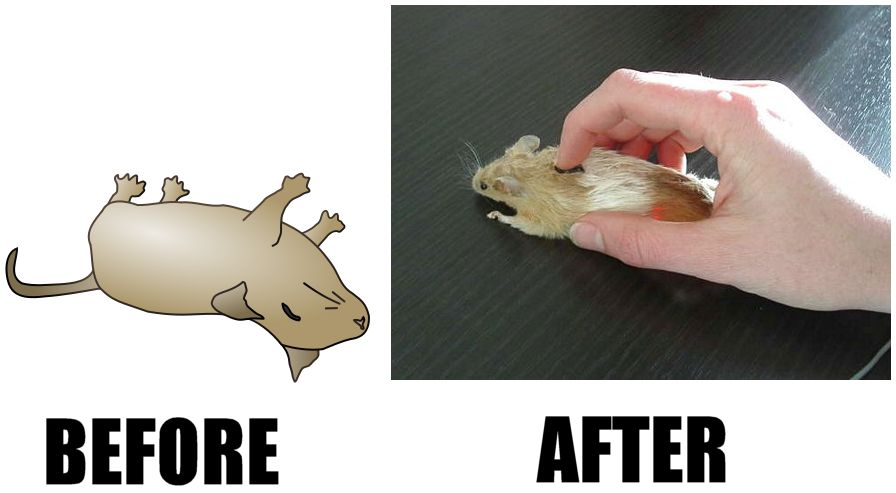 Featuring a state of the art LAZERPOTAT9000 sensor (LP9k) that offers a consistent and reliable performance.
The LP9k boasts 9000.1 megapixel HD image correlation at up to 9,000,000 frames per second and the ability to handle tracking movements of up to 9000 harosh per second (hps).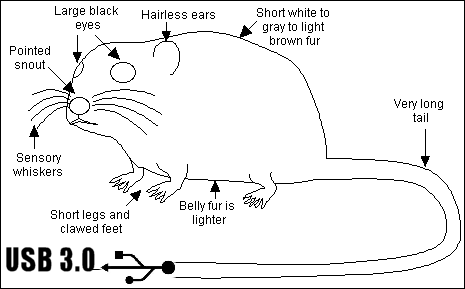 USB 3.0 compatibility.
Solid ambidextrous furry control grip.
It keeps your hand warm and steady with the fluffy sweat-absorbant body.
Multicolor LEDs in eyes sockets (pro model only).
If you prefer a rubbery surface, get a razor and shave this shit (sold separately).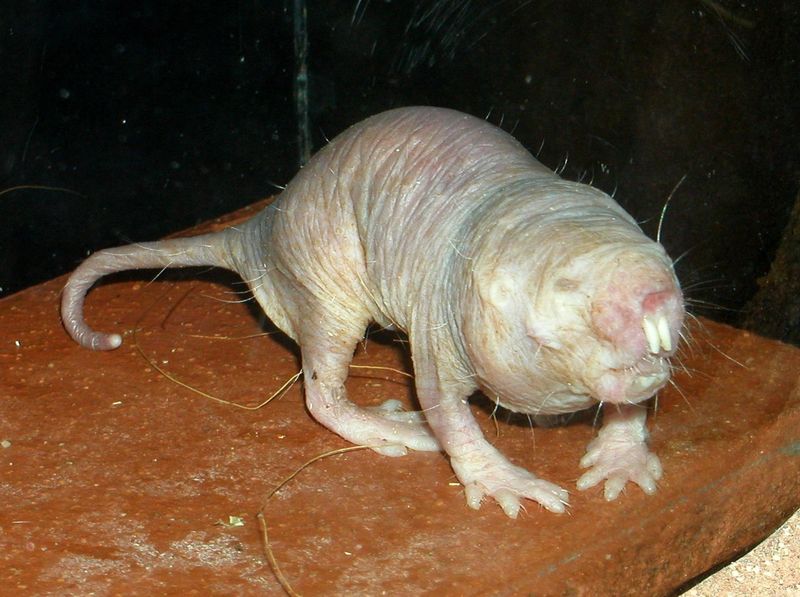 What's more, we're launching a selection of Pro Models in partnership with esports greatest athletes:
fatal1ty
: supercharged mouse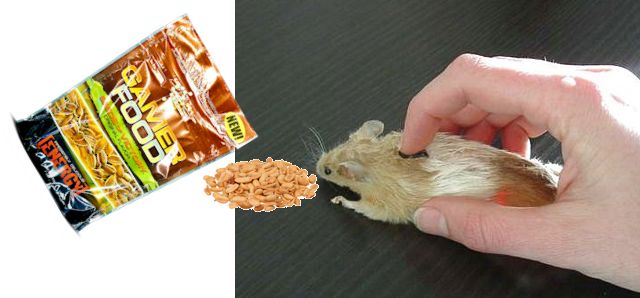 spart1e
: hardstyle epileptic swedish weasel with integrated 2x5W stereo speakers dum tss dum tss dum tss 24/7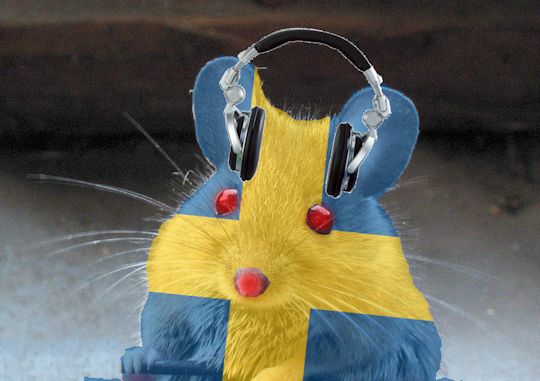 cooller
: frozen tarbagan marmot with authentic russian fur + "sell a car" side button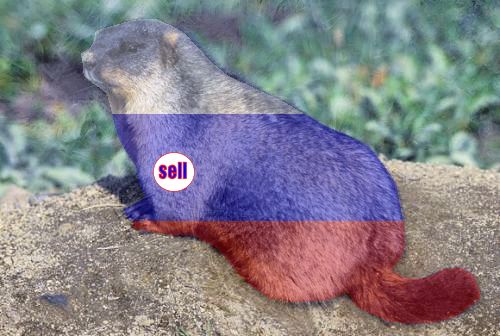 k1llsen
: standard mouse but still alive for maximum flickering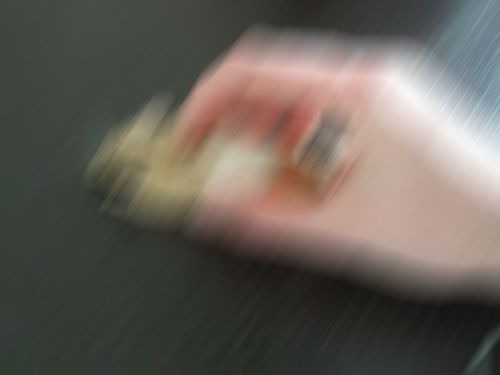 evil
: dead bobak marmot, eyes ripped and mouth sewn so it cannot smile.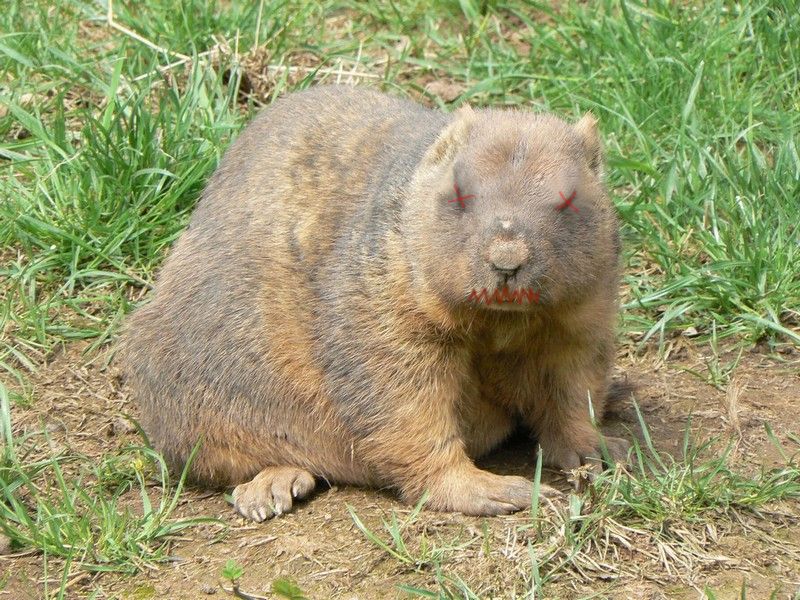 More to come later!
Thank you.
Logisteelzowizersoft ©2013 All rights reserved.
Because taxidermy alone is just creepy.
Edited by nsx0r at 15:49 CDT, 19 March 2013 - 15496 Hits