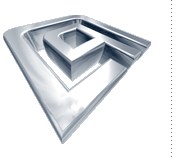 Danish teams SoA (Spirit of Amiga) and level will not attend The CPL Pentium® 4 Processor Summer 2003 Championship, happening in Dallas, Texas now. European attendance is getting more and more weakened now, earlier Swedish mTw.se and matrix announced that they would not attend CPL same as German mouzsports.
Let's just hope the remaining of European teams will cause enough trouble for the Americans.
Just moments ago SoA released a statement.
www.lvl.dk
www.clan-soa.com
Edited by NoDnO at 20:41 GMT, 31st Jul 2003 - 7034 Hits