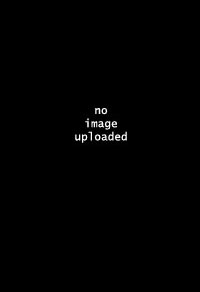 Location:
Los Angeles, CA
Country:
United States of America
E$ Money:
500 (500 available)
Description:
Long time professional gamer, Mr. Carlton founded, along with Dennis "Thresh" Fong, and competed as a member of the first world-renowned E-Sports team, "Death Row."
In 1997-1998 the Team earned over $200,000 in cash, prizes, and sponsorship (Creative-Labs, Diamond Multimedia, and Microsoft). Death Row was also the first E-sports team to compete internationally.
As a star gamer, Mr. Carlton has been featured in large media venues including Good Morning America, the Wall Street Journal, The Washington Post, The San Francisco Herald, The Los Angeles Times, and Channel 9 -Los Angeles. Mr. Carlton is on sabbatical from the University of California at Berkeley, with an intended B.A. in Mass Communications.