UNR-Lord Rab
Posts: 2584
Popularity: Nobody (0%)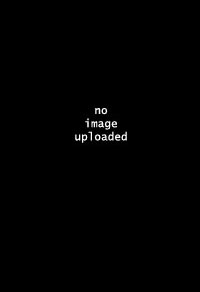 Full Name:
I love men I do.
E$ Money:
500 (500 available)
Buddy list:
Bookmarks:
Description:
Hi my name is Lord Rab I like to be refered to as "rab" I have my own religion "Rabism" If you'd like to become a follower of me then please contact me using "imsg"
I like quake 3 and i am homosexual (no funny comments please), Enjoy company of men and rpgs like final fantasy. Will u be my final fantasy? I've had my seed removed....
Someday I would like to marry delboy from that old british comedy show I can't remember the name of. EDIT: I remember now!!111 it's "Only fools and horses"!
Who am I you ask? Well if you asked me I'd say a bunch of pro-gamers who like to make fun of LORD RAB THE ULTIMATE RAB OF QUAKE III. Then again I probably will lie, so don't ask.
Mon
Tue
Wed
Thu
Fri
Sat
Sun
1
2
3
4
5
6
7
8
9
10
11
12
13
14
15
16
17
18
19
20
21
22
23
24
25
26
27
28
29
30