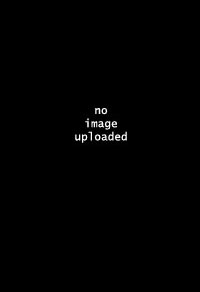 Full Name:
Daniel Runarsson
E$ Money:
500 (500 available)
Description:
I was featured in the ESReality Profiles along with 19 other contributers, check it out here:
https://www.esreality.com/?a=longpost&id=335067&page=8
This is what the humorous SiT had to say about me:
"What can one say about f|Slay? It's amazing how a man on an island in the middle of the ocean can follow so many gaming scenes on every continent, write it all down on multiple gaming websites and be the world's foremost authority on 18th century Icelandic opera. During his tenure as a writer for ESReality he wrote countless news items as well as some of the best tournament and league predictions ever. Recently, however, he has become an eSports writer for Cached.net, most likely because of his affixation with African American men with abnormally large hands. Unbeknownst to most, he did this while working 12 hours a day as curator for the Icelandic Museum of Gay and Lesbian Vikings and raising his two beautiful children and a third child who is at best described as "its cute." I can only wrap this up with the immortal words of John Donne, "No man is an island, entire of itself; every continent is a piece of man, an island apart." f|slay is that island of a continent man where everyone wants a summer home."
Note: Yes, I am the good old fallen.Slay, I had two ongoing handles online, fallen.Slay and the short version f|Slay..just wanted to combine the two..so now I'm f|Slay.. ;)
eSports writer for
http://www.Cached.net.
You can catch me on either ETG(irc.enterthegame.com) or QNet(irc.quakenet.org) under the alias f|Slay or f-Slay, do note though that I am not a member of the US Based RTCW clan Team Fusion, who happen to use similar tag as my Icelandic clan fallen, on irc.
IMSG me if theres anything you want to talk to me about, or send me an email if you prefer email communications over imsg, email is
danielrun@simnet.is